News
Remind Vs Klassly | Klassly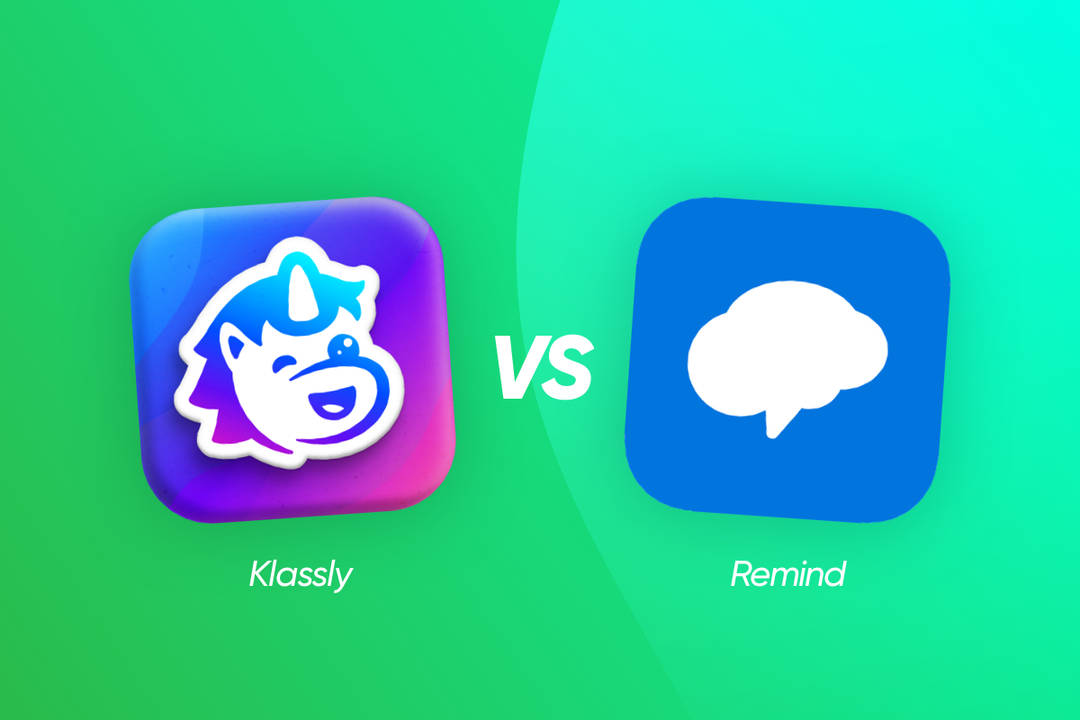 Remind vs Klassly
These days, there are endless communication apps out there. Choosing the right education-specific communication app can be overwhelming, so we've made it a little easier with a simple and transparent comparison between communication platforms.
Remind vs Klassly: features comparison
There are so many advantages to using education-specific communication apps. These platforms let you message parents instantaneously, have up-to-date insight into each student, and help you deliver effective and engaging lessons, whether in person or online. 
Although Remind and Klassly are both designed as classroom communication technology apps, there are some significant differences between the platforms. Here's a breakdown of the key differences between Remind and Klassly.
Although Remind has similar basic features to Klassly, it would require add-ons in order to offer the same service as Klassly. The Klassly platform is incredibly comprehensive. Here are the standout features offered with the Klassly app.
Engagement and communication
Student and parent engagement can be challenging even under normal circumstances. Now it's more crucial than ever to choose a communication app that is engaging, easy to use, and all-encompassing. 
An effective and efficient communication tool helps make a teacher's life easier. The Klassly dashboard allows administrators and teachers to broadcast messages, monitor attendance statistics, and organize meetings. The messaging feature with Klassly can also be used in case of emergency to contact families. Teachers can make announcements, share posts instantaneously or set notifications ahead of time. You can also create polls to get feedback from parents or students. The customizable announcements and messages are extremely useful and contribute to excellent communication with parents.
Parents can also benefit from the communication features of Klassly. Parents can organize group chats with other parents, receive pictures and updates from teachers, and organize events. Although other communication apps on the market can translate messages, the Klassly app stands out with the ability to automatically translate into over 120 languages.
Another key difference between Remind and Klassly is the scheduler. Parents can request meetings and specific discussions with a teacher. This service is offered with the teachers' interest in mind. Parents must give a particular topic or reason for the discussion, then the teacher has the option to initiate the conversation. Teachers can set their availability or offer multiple time slots from which parents can choose a time that also suits them. The teachers are in control of managing appointments and setting availability to fit their schedules.
Keeping the lines of communication open between parents and teachers has been made easy with Klassly.
Student profiles and assignments
Another notable difference between Klassly and Remind is the student profile feature. The KYS (Know Your Students) feature is exclusive to Klassly. If you're a teacher who cares about providing education to meet your students' individual needs, this feature is a must. With Klassly you can provide differentiated student-centered lessons. 
With the Klassly application, teachers can track and assign homework and projects. The Klassly application allows you to assign homework and helps you keep it well organized, with the option to organize by topic and color. This extremely user-friendly platform will enable teachers to easily view what homework assignments students have or have not completed. With Klassly Prime, teachers can also correct and grade assignments. Teachers can manage comments on homework and request responses with signatures from parents.
Parents will also find this feature helpful as it allows them to review and assist with their children's homework assignments. Also included on the Klassly app is the virtual planner. With the planner, teachers, students, and parents can access documents, pictures, videos, PDFs, and more.
What teachers and parents say
Teachers greatly appreciate how Klassroom keeps them connected with families. They have used Klassly during quarantine as the primary tool to communicate and keep everyone engaged under challenging circumstances. Teachers and parents have noted that Klassly surpasses other platforms. It facilitates dynamic, fun, and interactive teaching.
Parents love being able to engage in their kids' education and day-to-day lives, and as a result, students are more motivated. An important feature for parents is also security and privacy. Families and teachers appreciate the high security of Klassly. Klassly respects your data and keeps everything you share private. 
Now more than ever, managing a classroom can be a challenging task. Klassboard helps teachers run successful lessons. Teachers can organize parent–teacher conferences, assign homework, view student profiles, and broadcast messages to parents, all in one simple, easy-to-use platform.
Klassroom provides an indispensable tool that facilitates a highly interactive learning experience. Participation of teachers and parents is more accessible and inclusive than ever with the Klassly app.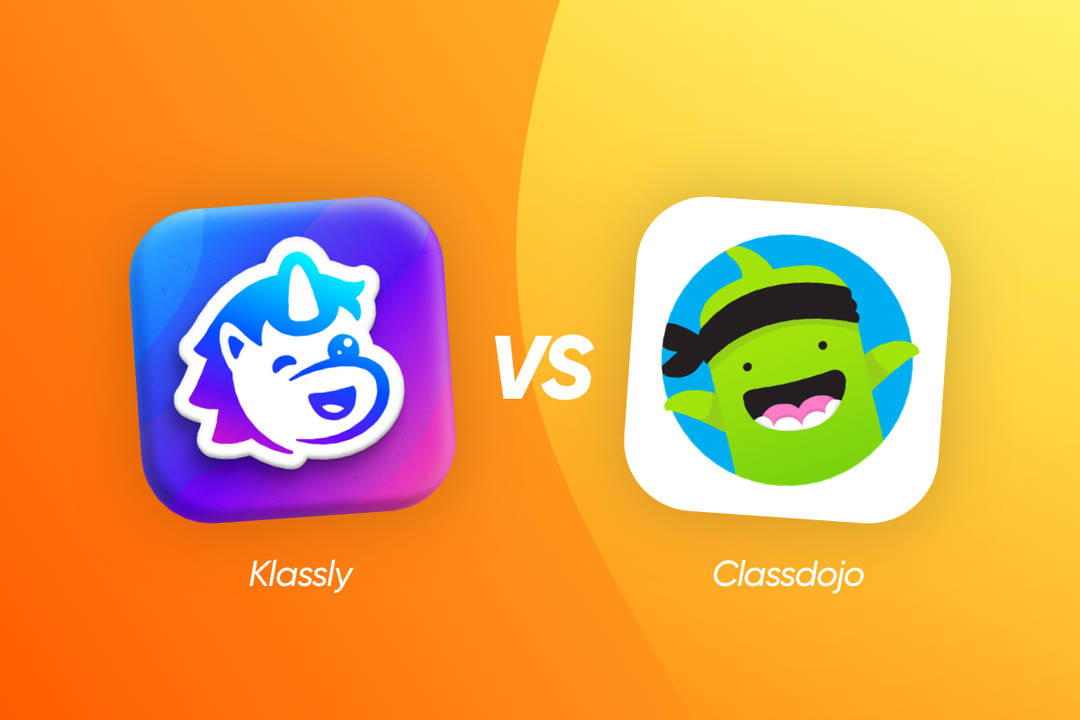 Class Dojo Vs Klassly
Read more >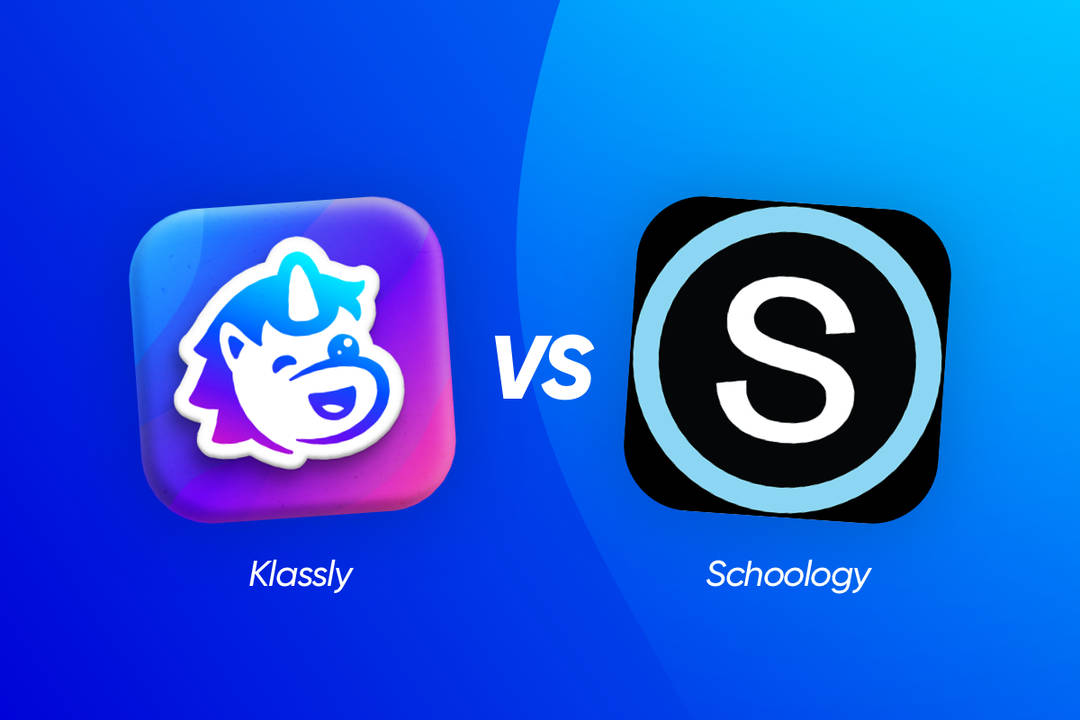 Schoology Vs Klassly
Read more >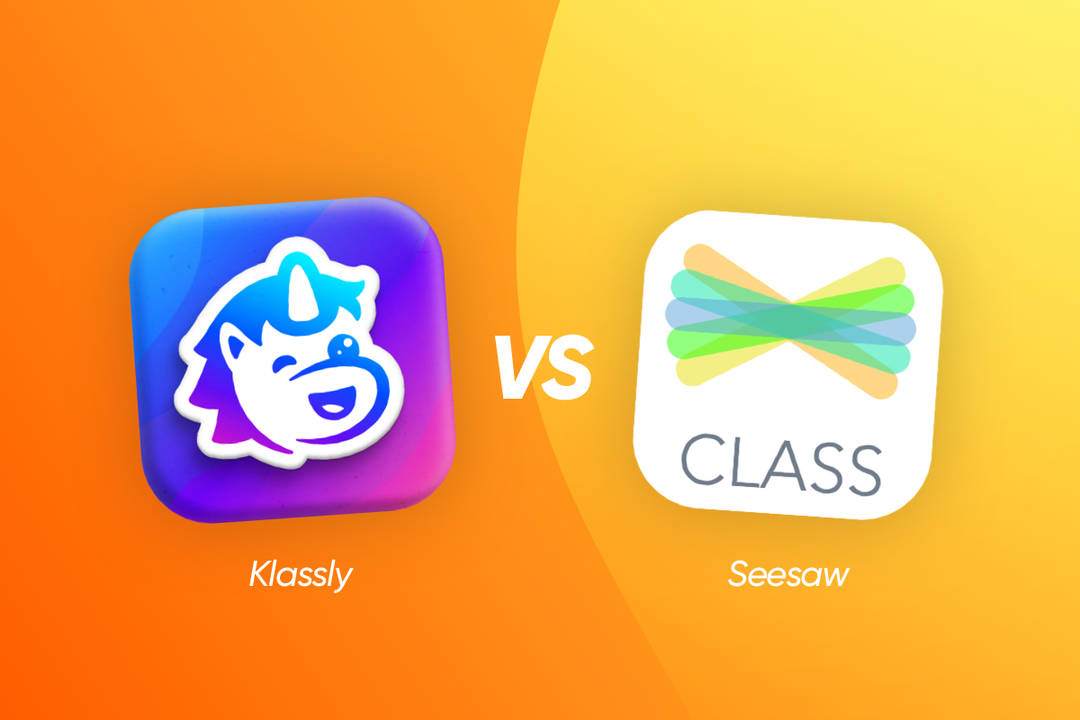 Seesaw Vs Klassly
Read more >