News
Best Pta App - Pta, Pto Communication Apps | Klassly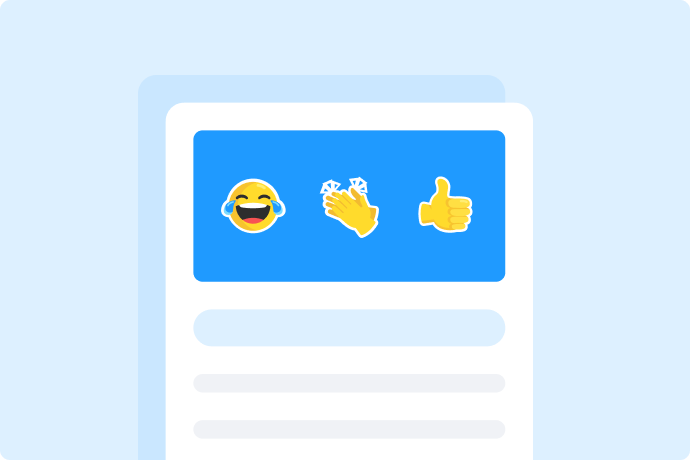 Best PTA App - PTA, PTO Communication Apps
PTAs and PTOs allow parents, teachers and community leaders to work together to raise funds to make the school and their children's learning process better. Parent-teacher groups give parents the opportunity to be involved in the school and in their child's education. Keep reading this article to find out more about PTAs and PTOs and how communication apps can help their activities.
1. The Importance of PTAs
Just like with any parent involvement in a child's education, PTAs, or in other words, a group of parents getting involved in their children's education, have positive impacts on academic performance. In fact, research shows that children do better when their parents are involved both at home and at school. Not only do children get better grades and better test scores when there is a PTA in the school, they also tend to have better self-esteem. Furthermore, PTAs help to improve the schools by buying new equipment and other materials that are necessary for their children's learning. PTAs provide parents with an excellent means to connect with the teachers and school administrators. Parents who join PTAs become role models and show their children the importance of education.
2. PTA and PTO activities
PTAs and PTOs are there to help and do whatever the school needs to be done. PTA and PTO members often offer their free time to help out the school in any way they can. Parent-teacher groups generally organize fundraisers and social events to bring parents and children together and have fun. They also try to get parents more involved in the school and their children's education. They also help out during field trips and other school events. PTAs and PTOs can organize fundraisers such as bake sales, plant sales or used book sales. PTAs and PTOs usually organize regular meetings to talk about what is going on in the school, the needs of the school and to plan their activities. 
3. PTA and PTO communication
Obviously, organizing all these activities requires using effective channels of communication in order to announce upcoming events and send reminders. You can try using a combination of traditional channels and digital channels. Some classic examples of traditional channels include a noticeboard inside the school and paper newsletters which are distributed to students in the classroom and brought home in their school bag. Your local newspaper may also agree to publish your events for free. It's a good idea to check with other PTA members to find the best means of communication for your group. However, in our day and age of digital technology and in order to have the broadest reach possible, you don't want to neglect using digital communication channels. One app has been specifically designed for school communications and is perfect for organizing PTA activities.
4. Klassly for PTAs and PTOs
Klassly is an app that is specifically for parent-teacher communications. It is completely free to use for parents and teachers and can be accessed anywhere with a mobile device or a computer. With Klassly, parents can send each other both private or group messages and is therefore perfect for organizing PTA and PTO activities. You can also use Klassly to communicate or request an appointment with teachers and the school administration. Unlike other forms of digital communication, your discussions and personal data is completely safe. Klassly is run by a French company that is subject to the European General Data Protection Regulation, one of the toughest regulations in the world regarding data protection. Furthermore, Klassly's business model is based on the sale of premium options. The company will therefore never sell, share or rent your personal data. Thanks to its ease-of-use and accessibility, Klassly is the perfect communication app for your parent-teacher group.