News
Special Ed Class | Klassly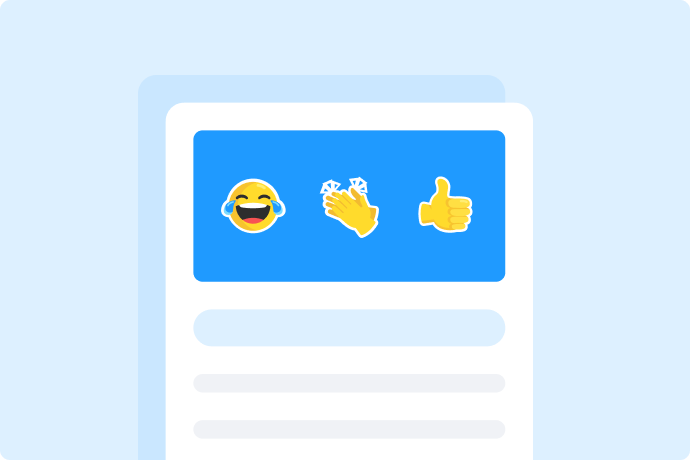 Special Ed Class
Difficulties with learning at school can be the sign that a child has a disability that makes it harder for him or her to learn like other children. When a child is struggling with schoolwork, he or she needs to be evaluated in order to determine if they are eligible for special education. The aim of special education is to provide children with unique needs with tailored help and services so that they can correctly perform at school.
1. What is special education?
Special Ed classes are aimed at children diagnosed with any of a wide spectrum of learning problems or other disabilities that makes it harder for them to learn as other children of the same age. These children can encounter difficulties with schoolwork, communication or behavior. Special education does not mean being sent off to a different school. In the U.S., special education is provided to eligible children in public schools free of charge. That means that kids with special needs study in the same classroom in public schools with other children who do not have special needs. In fact, this is what is stated in the Individuals with Disabilities Education Act (IDEA). Some educators refer to this as an inclusive classroom or as the least restrictive environment and in many cases, it can be beneficial to all students. In the U.S., roughly 7 million children receive special education services that are specifically tailored to meet their specific needs and help them learn the general curriculum like other children via an Individualized Education Program (IEP).
2. The special ed team
For special education to be successful, the entire educational team including the parents has to be involved on a daily basis. No one is more interested in a child's progress at school than the parents. Parents know their children best and therefore are key players in the IEP team. Teachers need parent feedback in order to know whether the IEP is correctly responding to the child's needs and also suggestions from parents when the IEP needs to be adapted or improved. Two-way communication from teachers to parents and from parents to teachers is vital for the success of special education. Thus, teachers can give parents advice on how to help their children work at home and parents can give teachers insight on how to better work with their children in the classroom. 
3. Special Ed with Klassly
To facilitate this essential communication between teachers and parents, a school communication app such as Klassly can be the perfect solution. Klassly is a free app that simplifies communication between teachers and parents, even those who live far away and can't easily come to the school to speak to the teachers in person. This inclusive app gives all parents unlimited and free access to the teacher's publications. Klassly is also accessible to visually impaired users who can use the Voice Over function on iPhone and iPad. Teachers can easily and quickly share documents, photos, events, surveys, lists, invitations and homework with parents allowing them to really feel part of the classroom and get them involved. Parents and teachers of special ed kids can easily correspond via private messages on Klassly. For special ed students, Klassly has an exclusive K.Y.S. feature that allows teachers to know more about their students' unique needs thanks to parent collaboration, thus making it easier to implement personalized learning. Another good thing about Klassly, especially when you may need to share a child's medical information, is that it is completely confidential and is protected by the European General Data Protection Regulation.