News
Teacher Appreciation Week Ideas | Klassly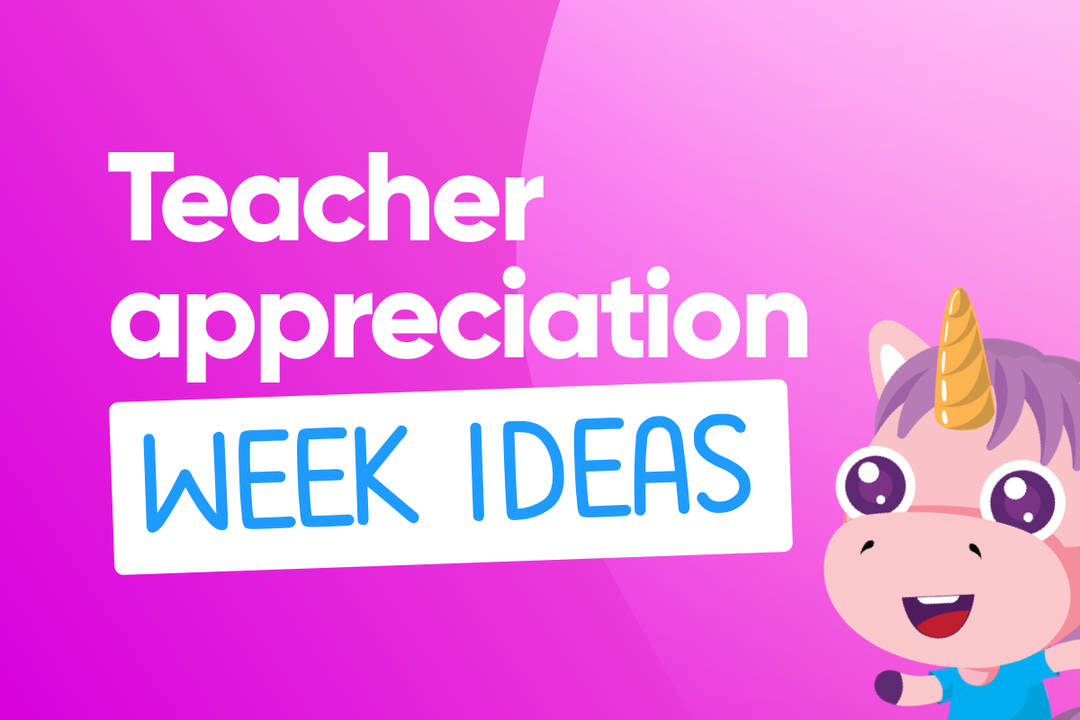 6 Great Teacher Appreciation Week Ideas
Teacher appreciation week has been celebrated in the US since 1984. From May 3rd to May 7th, students and parents have the opportunity to acknowledge and show appreciation for all the hard work of educators and schools. This year has been particularly tough for students and teachers. Teachers had to work under even more difficult and unusual circumstances. With the ever-changing situation came unique challenges. Teachers have had to teach online, with many returning to partial in-classroom lessons under less-than-ideal circumstances. Keeping students engaged and happy has proved more challenging than ever. Teacher appreciation week gives everyone a chance to celebrate and thank teachers across the country for their hard work. Here are some cost-effective gift ideas for teacher appreciation week.
Gift cards
Gift cards are a favorite with teachers. Giving a gift card means that a teacher can choose something they actually need and will use. Whether it's something for themselves to enjoy or for much-needed classroom supplies, a gift card makes the perfect present. Don't worry if you can't afford to spend a lot. Even something small, like $20 for the local grocery store, will be much appreciated. Give a gift card for somewhere practical at an all-purpose store. For example, Amazon, Starbucks or Target are great options for your teacher appreciation gift card.
If you wanted to give a higher value gift card, you could also get together with other parents. By pooling your resources, you could give a gift card for something unique. Another benefit of pooling your resources together with other parents is that it removes any potential problems with competition or partiality.
Flowers
Who doesn't love receiving a bouquet of flowers? It's a great idea if you don't have the chance to give your gift in person. You can have flowers delivered to each teacher with a personalized note. Put some thought into your bouquet and try to make it unique to each teacher. 
If you have your own garden, why not pick some fresh flowers, wrap them nicely, and personally deliver them to your teacher. A colorful, pretty bouquet of flowers will definitely bring a smile to your teacher's face.
Teacher appreciation book
Why not collaborate with the other parents and students to create a teacher appreciation book of your favorite memories throughout the year and personal messages from everyone in the class. With the Klassly app, you can use the exclusive Klassbook feature to either create a virtual or printed photo book with all the classroom memories. 
A teacher appreciation book can be created easily online. It's a great option if getting together in person isn't possible. These books inspire students to collaborate and reflect on their best memories and moments in the classroom during the school term, with an emphasis on what they appreciate about their teacher.
Something comfortable
Whether teaching in person or remotely, it often means hours sitting in an uncomfortable chair. Why not make your teachers' life a little more comfortable with a lumbar support pillow or comfort footrest for under the desk.
Another teacher appreciation week idea that could make distance-teaching more bearable is ergonomic desk equipment. For example, an ergonomic laptop desk, wrist pad, or mouse pad, will all add to a more comfortable desk setup for a teacher. You can find surprisingly inexpensive options on Amazon, for example. 
Gift basket
Whether you want to give something more useful or just for fun, there are endless gift basket ideas to choose from. A pampering gift basket filled with beauty and self-care goodies will be a hit with your teachers. They'll really appreciate receiving a gift with something they might not necessarily buy for themselves. 
Why not give a gift basket full of treats for their summer vacation? Make sure to add something sweet to your baskets. If you're adding food or treats to a gift basket, make sure to do some homework first to check whether your teacher has any allergies or preferences. 
Thank you card
You don't need a lot of money to show your gratitude for your teacher. A thoughtful and personal thank you card will mean a lot to them. Make sure to create something individual and thoughtful. Teachers will love receiving a handmade and unique card. Individualize each card and mention specific moments or activities that you enjoyed during the school year.
Don't forget to include any support staff in your school who have helped and taken care of you over the past year. Administrators, janitors, and school caterers all work hard to provide the best environment for your children and deserve some appreciation too. Remember, gifts don't need to cost a lot or anything at all. Simply show your gratitude with something thoughtful and heartfelt.
Klassly has made it easy for parents within the school community to collaborate with teachers and each other. Why not use the Klassly platform and start planning a special teacher appreciation week?
Teachers now have to work harder than ever, putting so much effort into lesson planning, grading, parent–teacher conferences, and online lessons. Hopefully, these ideas will help you choose the perfect appreciation gift for your hard-working teachers.